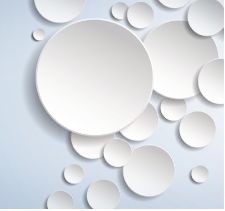 Design Solutions for
Particle Size and Shape
With synthesis technology,
Sukgyung AT is confident in
desgining particle sizes from ultra
fine to micron size and designing
particle morphology for better
performance in customers'
applications.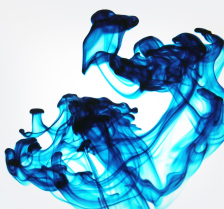 Dispersion Solutions
Sukgyung AT is able to provide
customers with dispersion
technology so that our customers
can apply our ultra fine particles
easily and simply to ensure
compatibility with their
formulations. We are always
ready to listen to our clients'
requests for customization.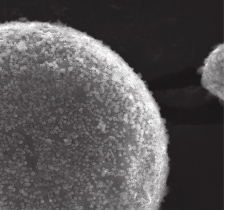 Surface Modification
Solutions
Sukgyung AT optimizes surface modification by controlling the surface charge of the ultra fine particles to enhance performance in customers' applications. This provides excellent dispersion conditions to meet a variety of customers' needs.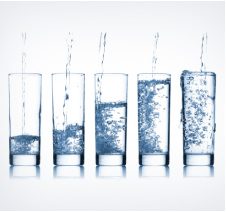 Purification Solutions
Sukgyung AT has purification
technology and produces high
purity powders up to 6N grade to meet high-end qualified products for our customers' applications.
Please contact us for further
information.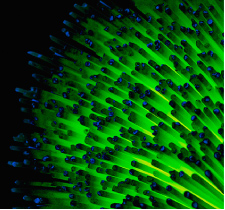 Commercial Quantity Solutions
Sukgyung AT's solutions are
providing commercial quantities
to industry leaders in a wide
range of fields all over the world,
including dental, medical,
cosmetic, toner, electric/
electronic, and coating industries.